Gordon's Lane – Wessex Mainline
Owner: Greg Marshall
Scale/Gauge: 4mm / 00 Gauge
Size: 40ft by 1ft as end to end (Need to operate the layout 45ft by 6ft)
Size: 28ft by 6ft as oval (Need to operate the layout 32ft by 6ft)
Exhibition layout: Yes.
Type: end to end or oval
Era/region/location: 2000 to Present day/Modern Image/Wessex Mainline

Gordon's Lane is a fictional location somewhere on the Wessex Mainline. It will be modelled with 3rd rail and multi-purpose vehicle (MPV) maintenance depot alongside the running lines. The layout will be DCC controlled with full colour light signalling.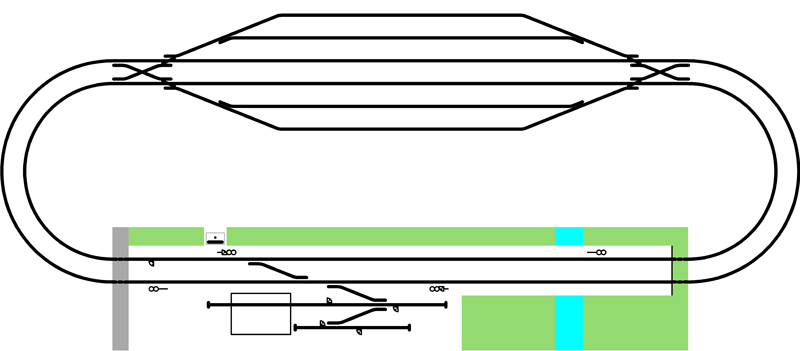 As an end to end layout it is currently 40ft by 1ft, comprising of 18ft scenic section with an 11ft fiddle yard at each end. As an oval the same fiddle yard boards are joined with curves added. All the boards are currently 1ft wide, but there is a plan to increase the width of the fiddle yard(s) to 2ft wide, doubling the number of storage lines. The layout is being constructed using "Tim Horn Laser cutting" baseboards. These are great products – they are easy to build and light-weight enough for transporting around for exhibitions.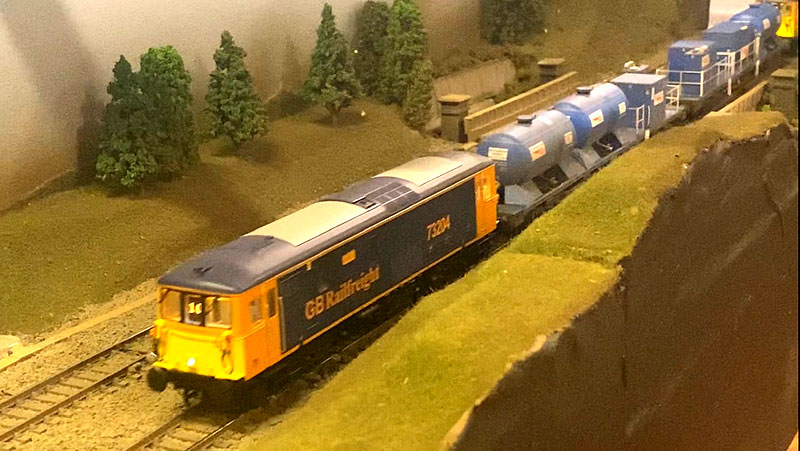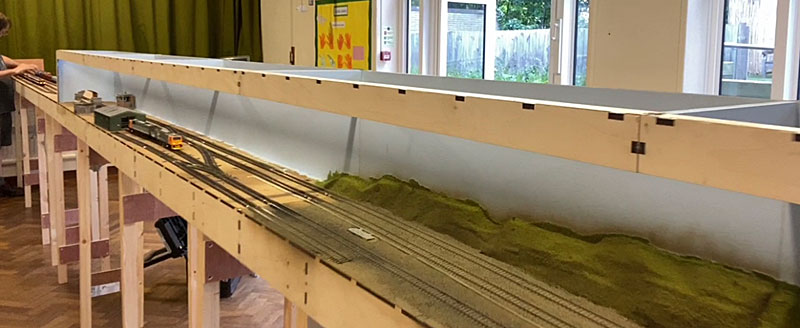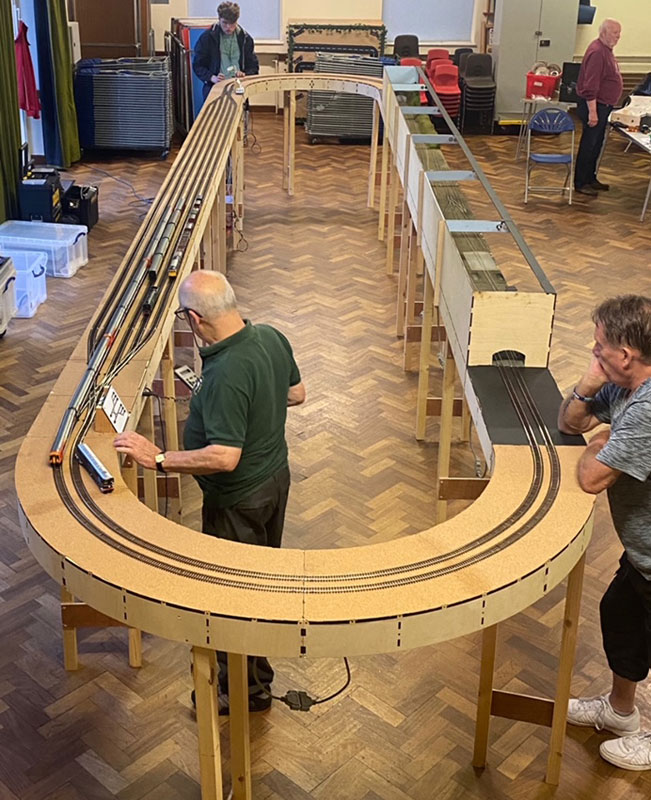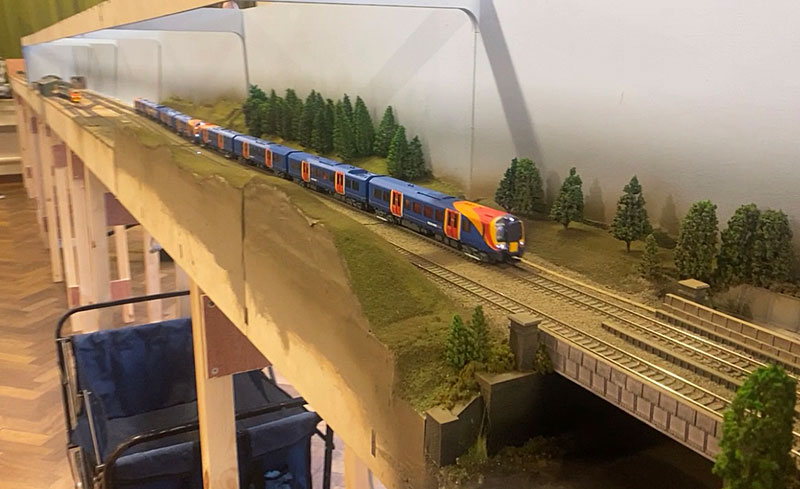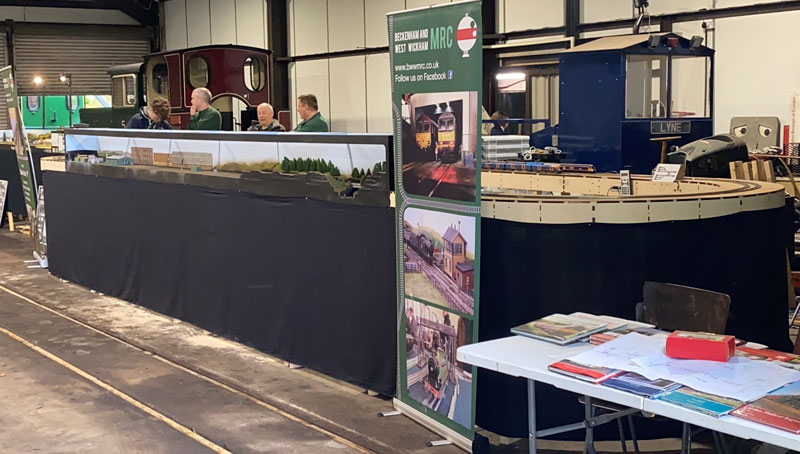 The Wessex Mainline has a large assortment of available rolling stock that could be operated on the layout. Many models are available from the usual modelling companies. Current models I own that could make appearance at Gordon's Lane include:
Multiple Units:
Class 450, Class 170, Class 159, Class 158, Class 220, Class 221, Class 800.
Locos:
Class 66, Class 59, Class 70, Class 60, Class 50, Class 37, Class 73.
Other:
Multi-Purpose Vehicles (MPV), Tampers, On-Track achines(OTM), Various types of wagons.
Follow the project development on Facebook page Gordon's Lane – Wessex Mainline. I'll try do my best to keep you updated as it continues.